This shall be our first post here.
Good news, I (ulno) got some time to create some initial content for preparing the launch.
Now, we have our first forums on Facebook and Matrix.org (check communities), we have some mission statement, and even some resources to learn more about IoT.
And, extremely important, we have a logo (thanks for everybody who voted on it):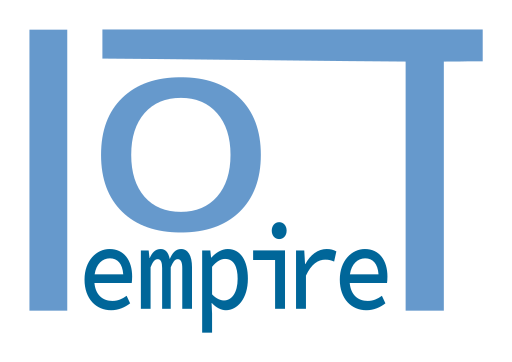 Stay tuned, we will go live soon!
ulno